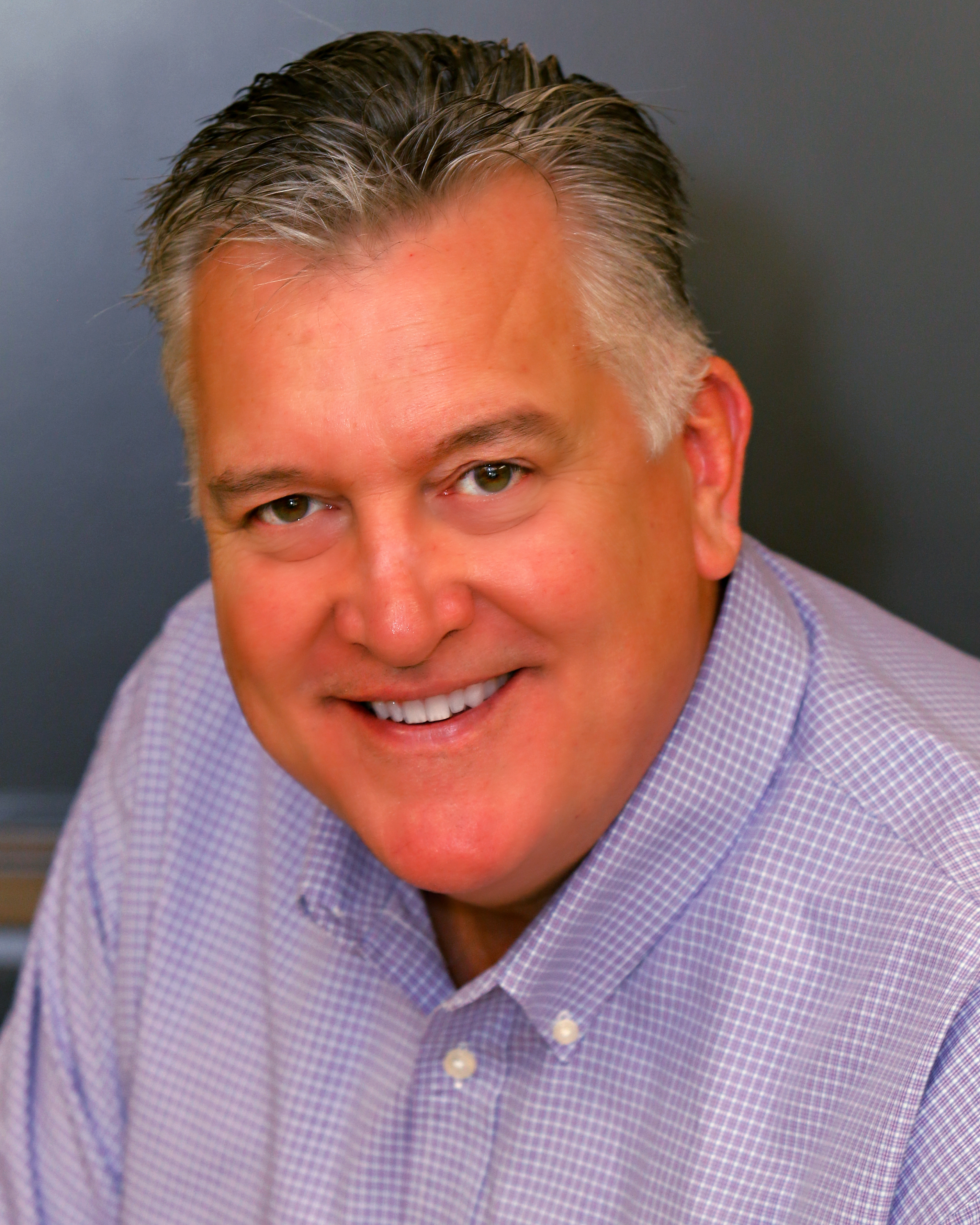 Dedicating 35 years of loyalty to the same company, before being sold, Tom brings to his Real Estate career an immense level of experience in the sales, marketing and service areas. Tom was the Vice President of Sales for Great State Beverages in Hooksett, NH, an Anheuser Busch Distributor, until it sold in June 2016. His extensive experience and the work ethic required to succeed in managing a team in a very fast paced competitive industry, carries over to his Real Estate business. Tom has an understanding of what it takes to win. Knowing his client's needs, strong communication skills and consistent follow up has made his entry to the Real Estate world a natural transition.
Through continuing education, Tom has retained his Real Estate license for the last 18 years. His wife, Tracy Murphy Roche, has been practicing Real Estate for nearly 30 years, so he has been learning the business through osmosis as well. Tom joined Tracy on The Murphy Roche Team immediately after his tenure with the Anheuser Busch Distributor.
Tom and Tracy have a son, Tyler who resides with his wife Lilia in Naples. FL and a daughter, Delaney who is enjoying her junior year at Clemson University. Tom, an avid sports fan, loves spending time with his family and friends.