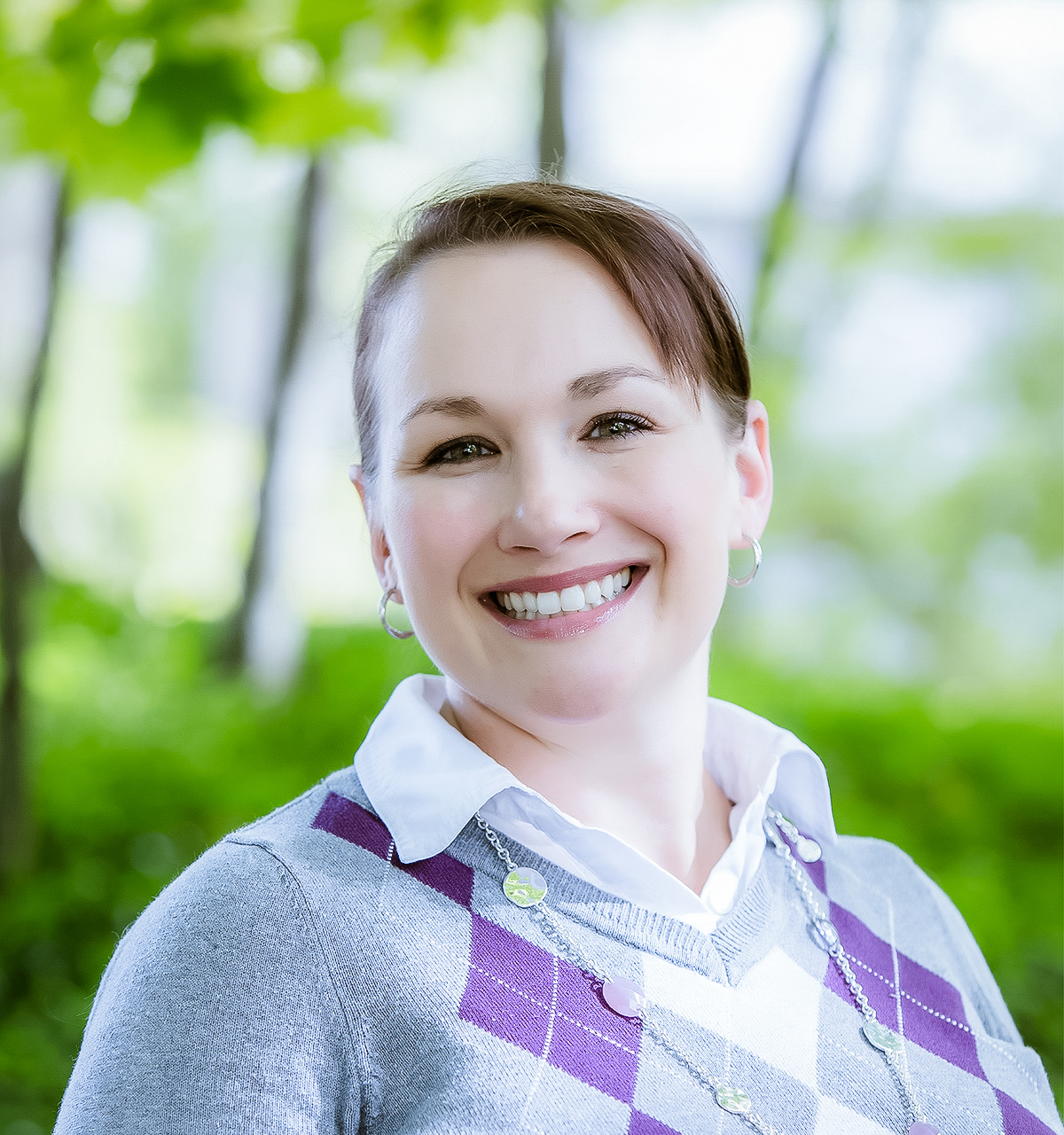 Shelly first joined the Real Estate business in 2005 when she became licensed to work as a Sales Assistant. She eventually moved from real estate assisting to working full-time in real estate Business Development.
While Shelly worked in Business Development, she learned necessary skills to help promote the company and bring in business by assisting with Marketing and Lead Generation. During her spare time, Shelly also took a few courses in SEO, Social Media and Photoshop design to help fine-tune her marketing & skills.
Shelly recently joined The Murphy Roche Team to assist with Marketing & Lead Generating efforts as well as Transaction Coordinating. She's excited about bringing growth to The Murphy Roche Team and taking on additional tasks so that the full-time agents can concentrate on their clients and sales.
Some of Shelly's hobbies include singing, dancing, being outdoors, cheering for New England sports teams, wining and dining while trying new restaurants, and spending time with friends and family. Shelly and her husband, Dave, reside in picturesque Deerfield, where they are raising four beautiful children and two crazy cats.